Urban revitalization, participatory cities, retail
Strategic consultancy advise, ideation, project planning, strategic planning, development, scoping and feasibility studies. Bringing extensive experience from the creative industries, start-ups, retail sector and social innovation into projects and always looking after sustainable processes.
Mostly empowering and designing bottom-up, participatory and organic processes for urban revitalization and for the temporary use of empty space. We encourage alternative uses on our streets, grown floors and buildings working with both the public and private sectors.
Boosting transparency and wellbeing in our cities and encouraging equality in production processes by helping brands and shops building trust through supply chain and product transparency. We mostly specialize in the fashion and food/drinks sector. Offering both:
Tools: Partnering Provenance to communicate and share stories behind products. Provenance is a digital platform at the forefront of blockchain technology helping brands build trust through supply chain transparency.
Comms advise: Communication and branding advise and tools, consumer and market insight, strategy, trend forecast, transparency strategy and communication plans.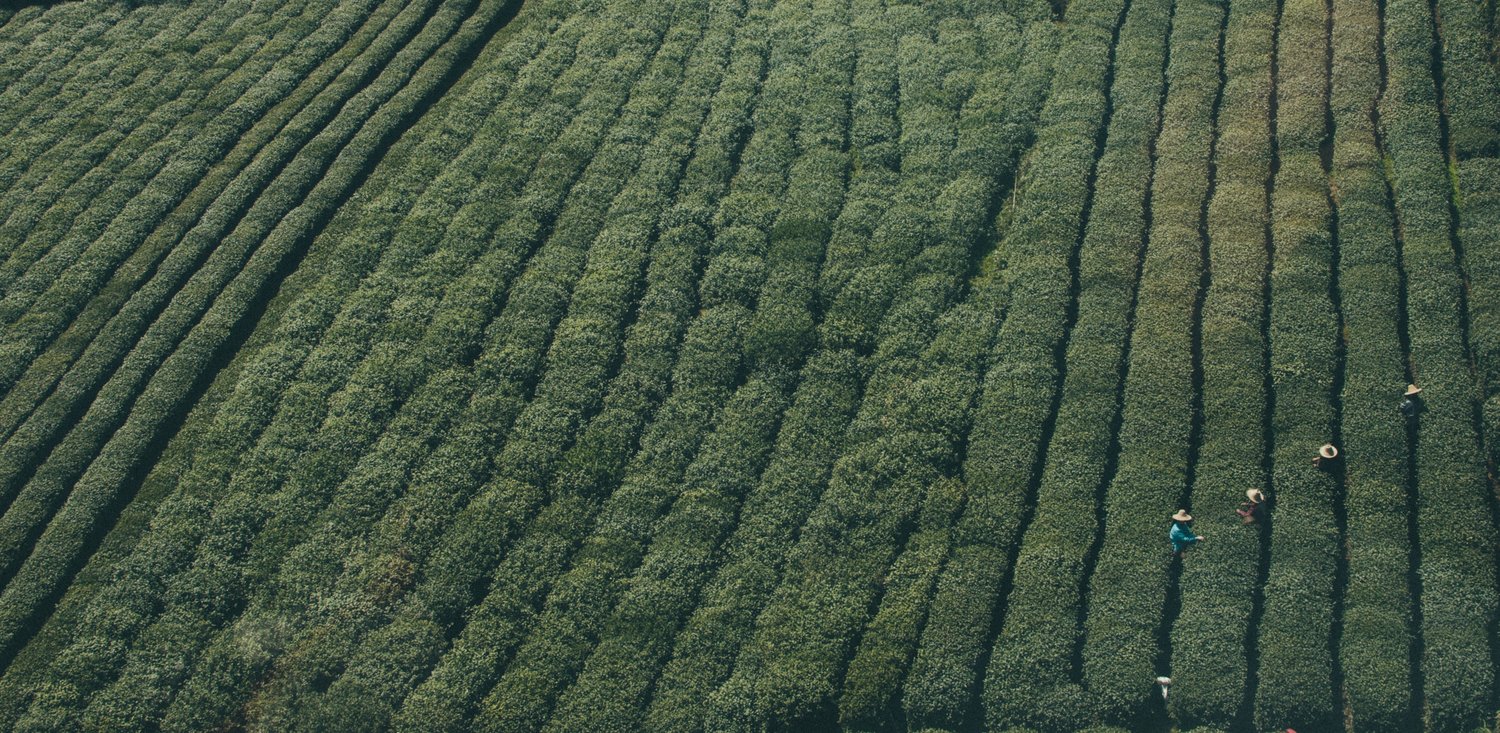 BRANDING STRATEGY AND COMMUNICATION
Sustainable and ethical brands
Bespoke and interactive workshops, training and mentoring for teams, retails, institutions, business, specific projects and students to help them understand place-making processes, organic and sustainable urban revitalization processes and how to activate empty spaces in their cities for community, creative, entrepreneurs or retail benefit.
We will explore processes based on co-creation methods, thinking behind design approaches, open innovation and the collaborative economy.
We design and deliver bespoke and practical urban actions and workshops to build the furniture or necessary infrastructure to explore how to collaborate in making a better city together. We work close to the local community. I design and deliver those workshops together with designer Santi Guerrero Font, see his profile here: